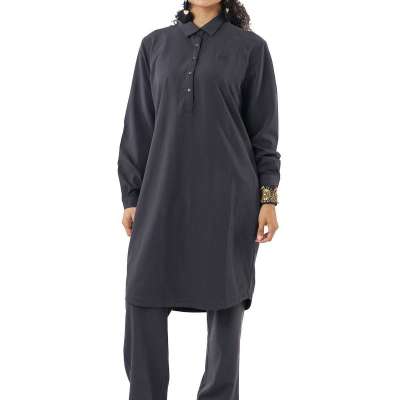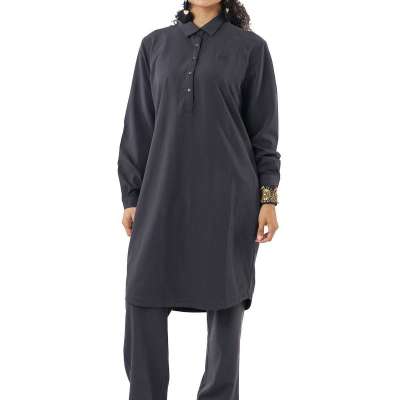 DeModest Tunic Set - Color Options 2 - Women's Modest Leisure Wear
$99.99 (USD)
---
https://demodest.com/products/....demodest-tunic-set-c

You can always stay modest and fashionable in this elegant DeModest Tunic Set! It is a full set that includes matching pants with a free matching tam hat that is included for a limited time, so get yours now before they're gone. With long sleeves and side pockets, these cute colors will have you looking beautiful while being able to easily carry what you need with ease. The DeModest Tunic set has side pockets, a loose and flattering fit, and is available in a variety of 8 beautiful colors. The DeModest Tunic Set is perfect for any occasion that requires stylish casual wear; from work, or school, to running errands on the weekend! Be sure to take advantage of this set while it lasts! *Hijab/Scarf Packs sold separately.

Looking for the colors sage green, yellow, mauve, and lilac? Click Here.



Looking for the Hijab/Scarf Packs? Click Here.

Note: Please use the DeModest size chart to determine the garment size you will need.

First, measure your full bust, waist, and hips. Then choose the measurement that falls on the largest size on the size chart. This will be your size.

For example, if your measurements are: full bust 35 inches, waist 28 inches, and hips 40 inches; on the size chart the bust and waist measurements fall under the medium size, however, the hip measurement falls under the large size. Because the hip measurement falls under a larger size, then we suggest the large size instead of the medium for a looser, more modest fit.